Good Wednesday readers and browsers! I hope that you're all having a great week? Has anyone been up to anything exciting? I'm back at work now and reaching a level of normality at getting up early again. Just. Still totally obsessed with my bird dress and wearing it even just around the house at every given opportunity. Here's a little glimpse of my home. Pretty crowded right? Yeah I don't like blank space much. Fancy dress everywhere and bunting next to pirate balloons is pretty much a decent summary of me I guess?
Lets check out some news...
Can somebody just remind me what century we live in? Am I right in thinking that in this day and age, to prevent people from sleeping in your doorway by putting spikes in the ground is pretty fucking sick? Like these people think that they have a better right to life than those who are less fortunate than them? It actually embarrasses me to live in a country where this behaviour is allowed to happen. Shame these senseless and selfish people didn't use the money to support the homeless eh? There is now an online petition to have these removed, please check it out and sign and stop this kind of barbaric behaviour in 2014, in what is deemed an advanced and civilised country.
Genetic material from the Dutch artist's relatives has been used in a live cells art piece of Van Gogh's ear, shaped using a 3D printer. It's being kept alive by a nutrient solution which in theory could last for years and can be seen at an exhibit at the Centre of Arts and Media Karlsruhe until July 6th. Artist, Diemut Strebe plans to tour New York with it early next year. Have a look at the full article for an interesting read.
Such a legend. Such a loss.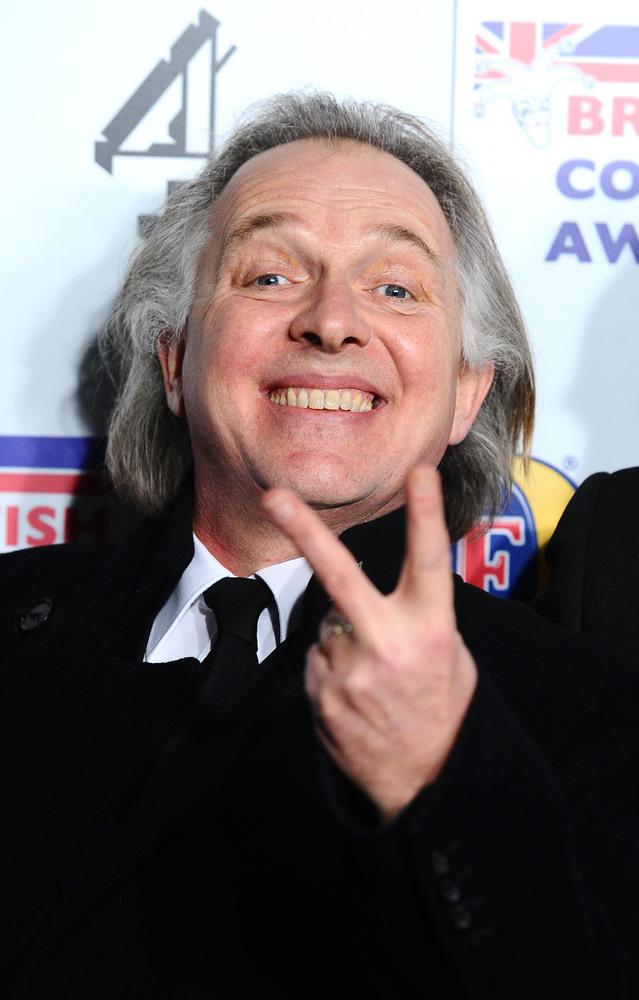 Randy (yes that's actually this saucy fellow's name) has made headlines this week for sneaking into the female enclosure in impregnating over 100 female guinea pigs before anybody noticed. He is now set to father over 400 as staff at Hatton Country Park work to extend the inclosure to accommodate exhausted Randy and his new brood. You go Randy!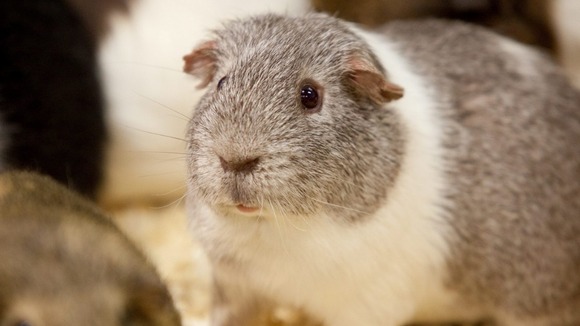 Seriously, I sat giggling at this page for AT least five TEN minutes. Look at their little legs! They're in such a hurry! Hahaha!